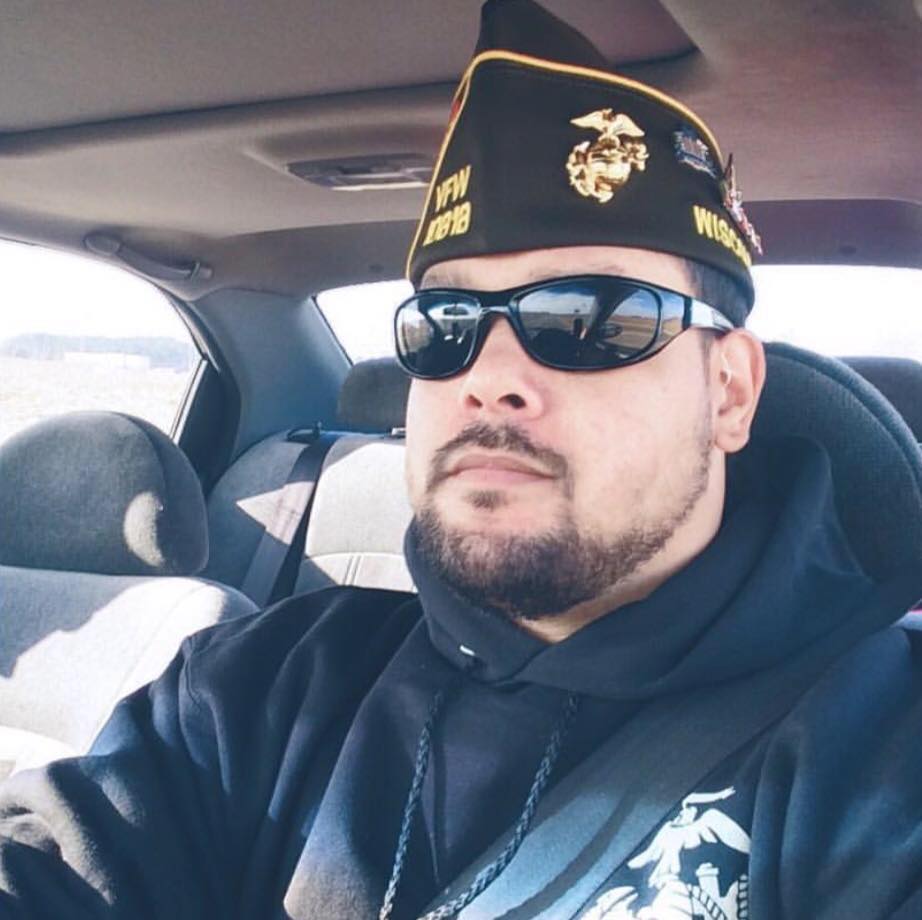 It is very difficult to put into words the emotions that comes to mind each year around Veterans Day. Looking back on my time as United States Marine, I still feel the pride, discipline, strength, honor, and sense of service & accomplishment that characterized my experience and identity.
For over eight years, I served as a Data Analyst for CH-53E and FA-18A/C squadrons in Iraq, Afghanistan, and the Pacific AO. Throughout that time, I've learned the meaning of service and selfless duty to our country. As a Marine, I had the privilege to serve alongside some of the most incredible people I ever had the pleasure of meeting. This is an experience—albeit one full of challenges, long days, and late nights—upon which I still look back and think "Man, those were some awesome times."
I remember when I first came home from Iraq at the age of 20, and my uncle (also a Marine) pointed out to me that I was now a "Veteran." It seemed very foreign and strange to hear. I always thought of "Veteran" as a term referring to an older and more distinguished generation such as our WWII Veterans. For me, it described those service members who fought gallantly in the some of the most fiercest wars, who wear pins on their hats, and who play cards and have drinks at the local Legion or Veterans of Foreign Wars posts. I did not relate the term "Veteran" to being attributed to a 20 year old young man from Bronx, NY.
I can remember coming home from Iraq and our first stop in the states was Bangor, ME before our final destination to San Diego, CA. When we debarked the aircraft we were greeted by a Veterans of Foreign Wars post. They gave us sandwiches and phone cards (b/c taking cell phones overseas was not a thing yet) and they thanked us for our service. That is a memory that I will forever think highly of. I thought to myself that one day, when I'm much older, I'll be one of those members welcoming home our next generation of war fighters.
It took over eight years of service and countless deployments to finally let the term "Veteran" start settling in. When I left the service I had some adjustment and transition difficulties. It was recommended to me by my VA social worker to connect with a Veterans Service Organization such as the VFW or Legion. With some research I found VFW Post 10818 in New Richmond, WI. I began to connect with some of the Veterans of that Post. While there's a generation gap between my mentors and I, we shared many of the same struggles. I also realized that today is an amazing time to be a Veteran in America. There is incredible community & national support, encouragement, and appreciation shown to us in many, many different ways. After years and years of OIF/OND/OEF and operations around the world, the newer, younger generation of Veterans are returning home with a shared sense of camaraderie.
Beyond shared memories and struggles, there has also been great strides in the evolution of support groups that are there for today's Veterans—something that has not always existed. Groups such as IAVA, Team RWB, 22KILL, and Team Rubicon have become today's solution to providing modern-day support for Veterans. The VFW has made momentous strides to update and adapt to today's Veterans and Post 10818 & many others are a testament to just that.
So this is what I celebrate on Veterans Day: the absolutely incredible network and camaraderie of Veterans from ALL eras; the individuals who have raised their right hands and have voluntarily committed their service to country to do their part to ensure that freedom and the American Dream lives on.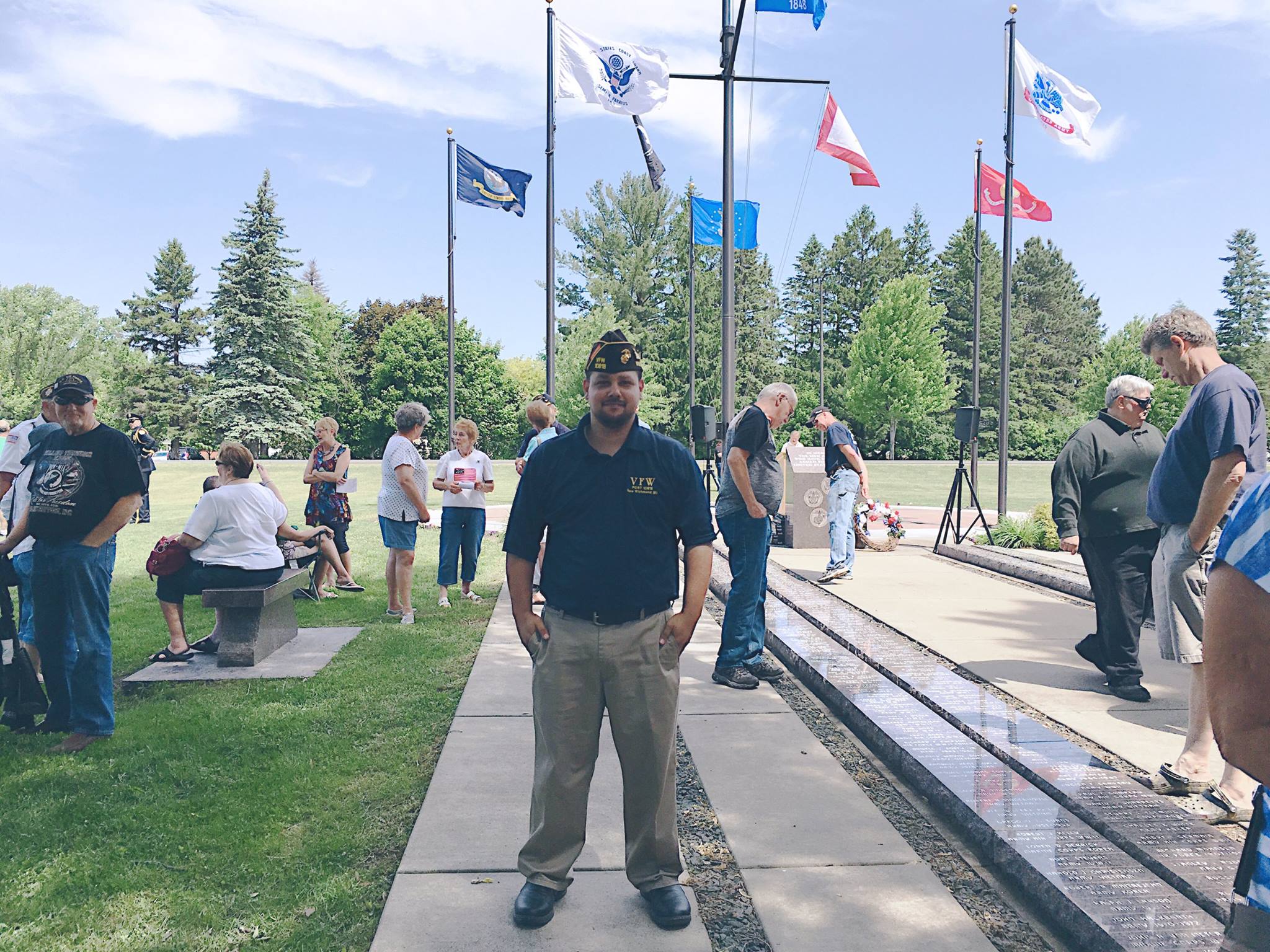 Veterans Day is a time for everyone in America to pay respects to those who have served. For just one glorious day, we are joined by all of America who does not spend every waking moment breathing the military lifestyle like we do. For just one day, we stand united in respect for our Veterans.
So even after Veterans Day is over, I'd encourage each and every one of you, the next time you are walking down the street and come across a Veteran, to shake their hand and say "Thank you for your service." Every single time this has happened to me, I am extremely humbled. I am immediately reminded of the pride I have of being a Marine and serving our country and serving the citizens of this great nation. Just think of the smile you can put on a Veterans face. That alone is the gratitude that can slowly chip away at the debt of freedom provided by these Veterans.
Happy Veterans Day!